to form or conceive in the mind;
print design, web design and branding. I work closely with my clients to ensure that their voice is heard.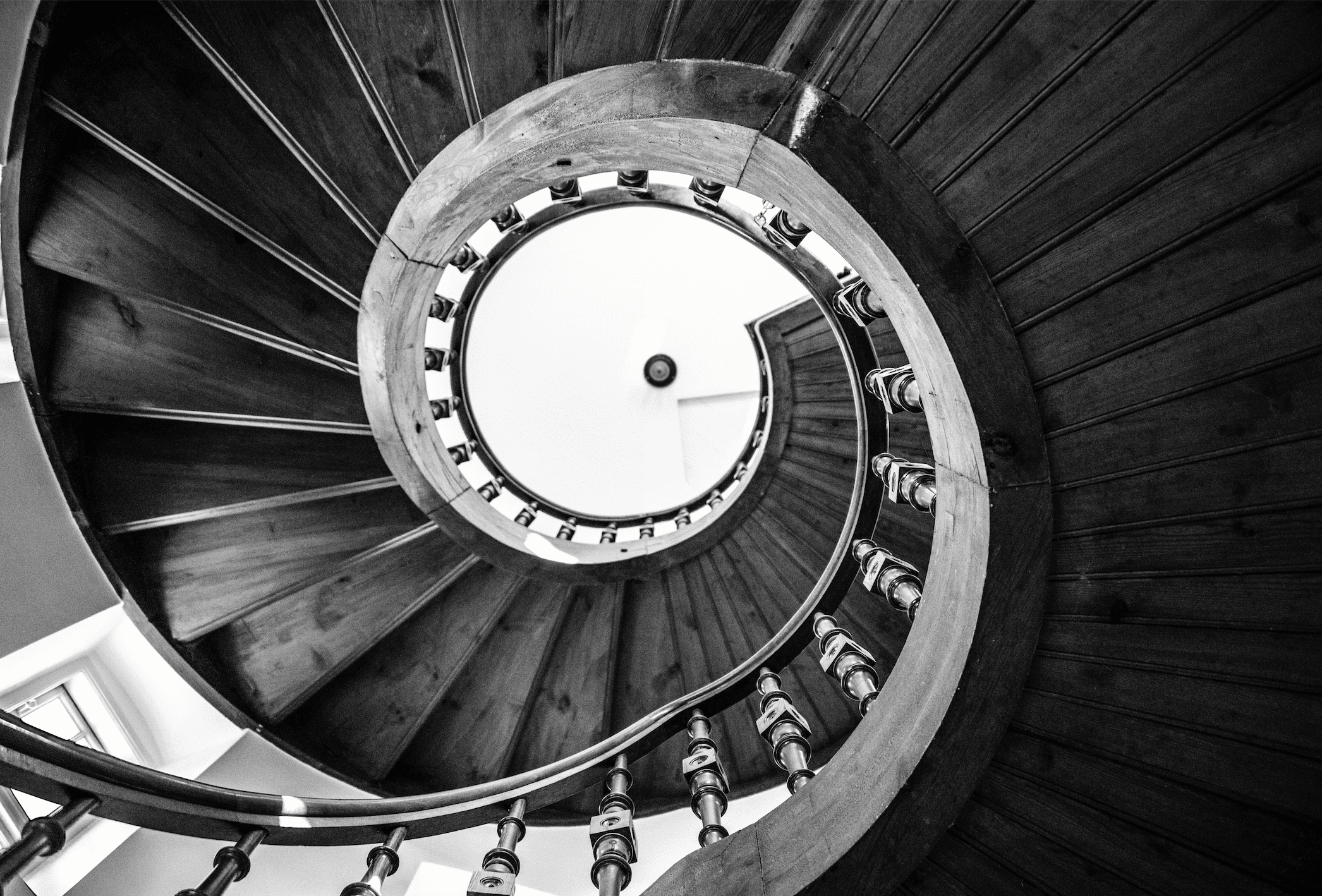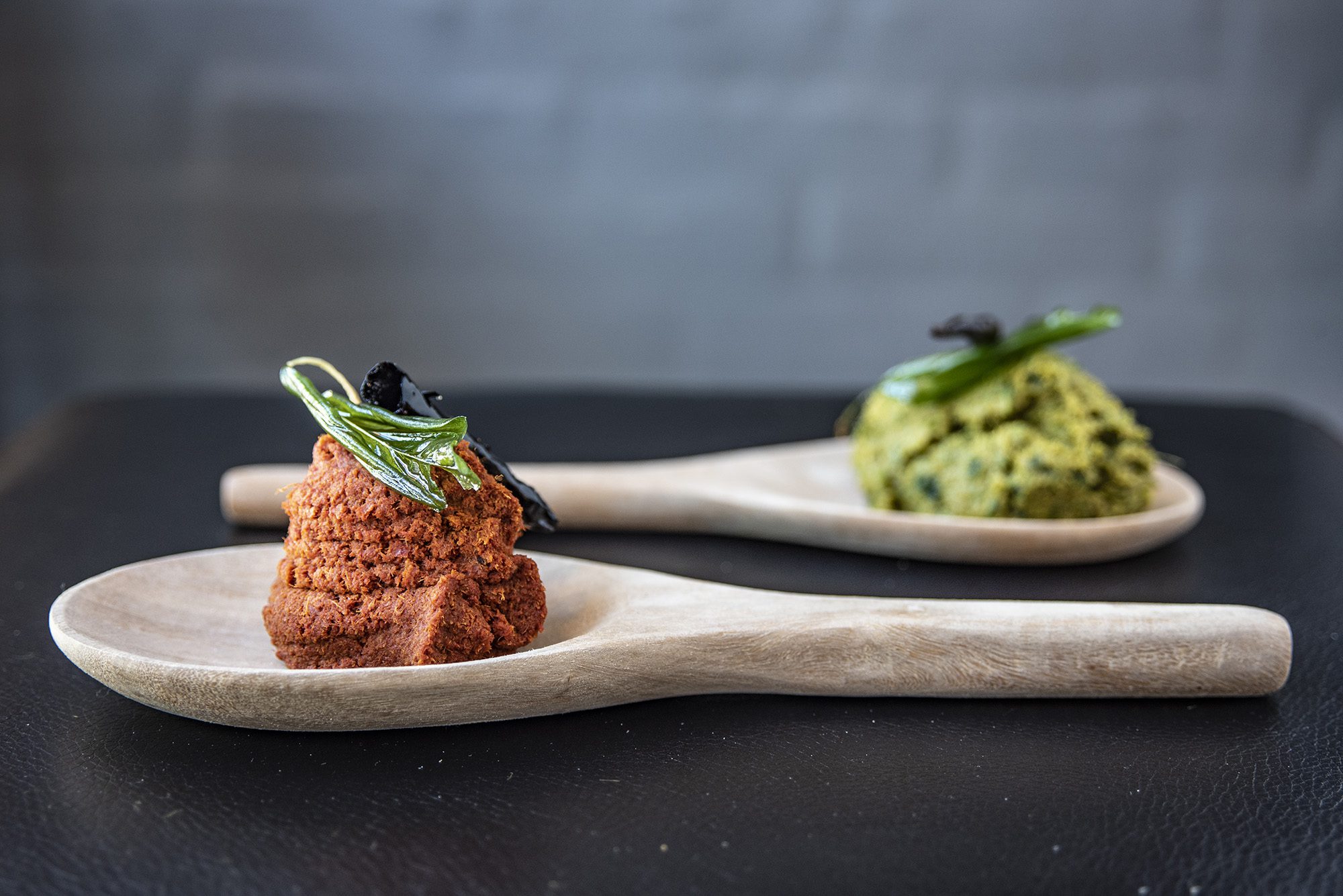 to capture an image on a sensitised surface using light;
images can tell a story in an immediate way. I love to work with my camera and using it to show the character of a brand and its team. I primarily work with natural light favouring nature over studio settings. See examples of portraits, food, promotional and creative work below.  
resulting from originiality of thought;
creativity can be many things and manifest itself in many forms, but the ability to view your brand in a new way and really connect with your audience is vital. I am here to work through what is and isn't working and build a model that succeeds.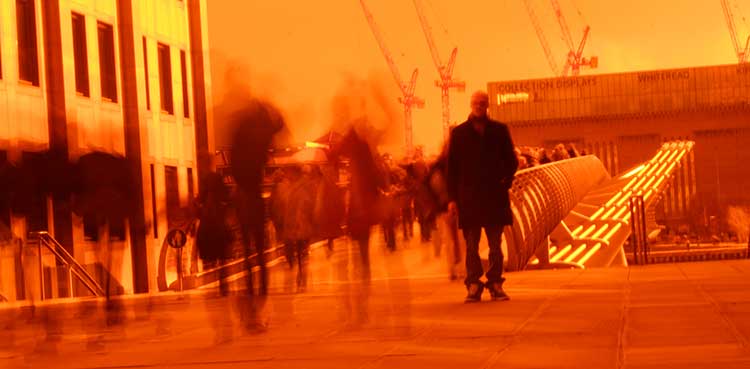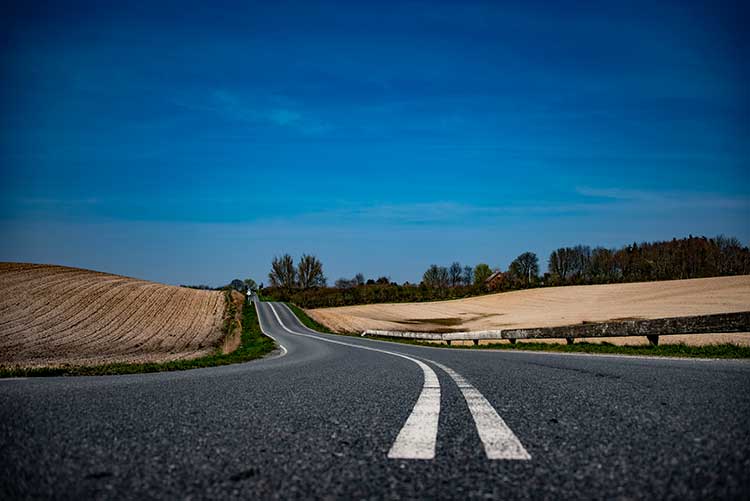 the act of solving a problem, question etc.;
when you come to a designer, you are really looking for a solution to your problem of selling your product or company. I am, at heart, a problem solver and love to work alongside my clients to find solutions that really work. Within that I am happy to look into your business processes and streamlining, and help to find out the best way to get your message across.
for me, its all about relationships
business in itself is a creative process; relationships and the management of them is too. You have a relationship with your customers, I have a relationship with my clients, and it is the strength of those relationships, the understanding and communication between all parties that makes a success of the work done. It is vital for me to understand my clients dream, their own philosophy, their market and their current relationships with both their staff and their customers; from this starting point we build a solution together. Do you want to build something great?
Koncept 62 have been part of the evolution of Invenio Homes since it's conception.
Christina Dee is one of the fundamental reasons why Invenio Homes growth has been so seamless in it's growth and creditable reputation.
With passion for each project she protects her clients brands like no other. Her advice and guidance always keeps our brand focused on our mission and objective.
A proud ambassador of Invenio Homes backed up with skill, professionalisms and knowledge.
A real gem and an asset to any company.
Experienced and always creative, I highly recommend Christina, who can work across a wide range of design applications. We have been working together on my various projects for over ten years now.
Christina has been with us since the beginning of this initiative and has worked tirelessly to get this website live under tight deadlines. She has a hands-on attitude and has fitted into our team brilliantly.
Throughout our time of working together Christina has become an invaluable member of our organisation.
Her clear communication, attention to detail and ability to deliver high quality projects which surpass expectation have led to us expanding her role. She is also one of the easiest people to deal with that any of us have ever had the pleasure of meeting.
Christina has successfully created the platform for our website earthyoga.dk; supporting the necessary elements for brand communication and awareness that were requested.
She is a talented and hands on professional with a diverse professional profile; being able to capture amazing pictures for our communication material. We are in constant collaboration and I will highly recommend her.
Christina er så empatisk og dygtig. Lynhurtigt fanger hun det du gerne vil udtrykke og skaber et ru, hvor det er trygt at være og folde sig ud. Hun er hurtigt, iderig og kommer med vigtig konstruktiv feedback, der gang på gang har løftet mine projekter. jeg kan på det varmeste anbefale Christina.
problem solver, creative thinker
i have been a freelancer for the past 13 years, working in both London and Odense. I have clients ranging from reflexologists to property developers, counsellors to accountants, restaurants to bhuddist temples and many others. I work in both print and web design as well as photography.  I love working with new ideas and new developments so if you need some help with your project just get in touch.